Evolve beyond stress
TUNE is performance tech for your nervous system powered by medical-grade vibrations that literally tune the body to its most optimal state in 15 minutes, so you can not only survive but thrive in modern times.
Performance tech for your nervous system
No matter what you come to the table with, TUNE recalibrates your entire nervous system with medical-grade vibrations proven by the NIH and Mayo Clinic to reduce stress by 54%, improve sleep and maintain your edge.

Powerful medical-grade frequencies
Vibroacoustic technology developed for patient treatment, in its first-ever commercial application.

Originally-scored therapeutic neuromusic
Specifically composed by medical musicians to calm racing minds and deepen your experience.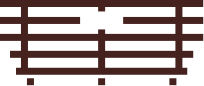 Designed by engineers, built by hand
State-of-the-art sustainable construction modeled after a violin focuses vibrations so they're 100% absorbed into the body.
Book a session at one of our partner locations in New York, Chicago and more.
Peace of mind accessed with ease at home.
Increase your team's productivity. TUNE is proven by science, trusted by Fortune 500s.
Loved by everybody it touches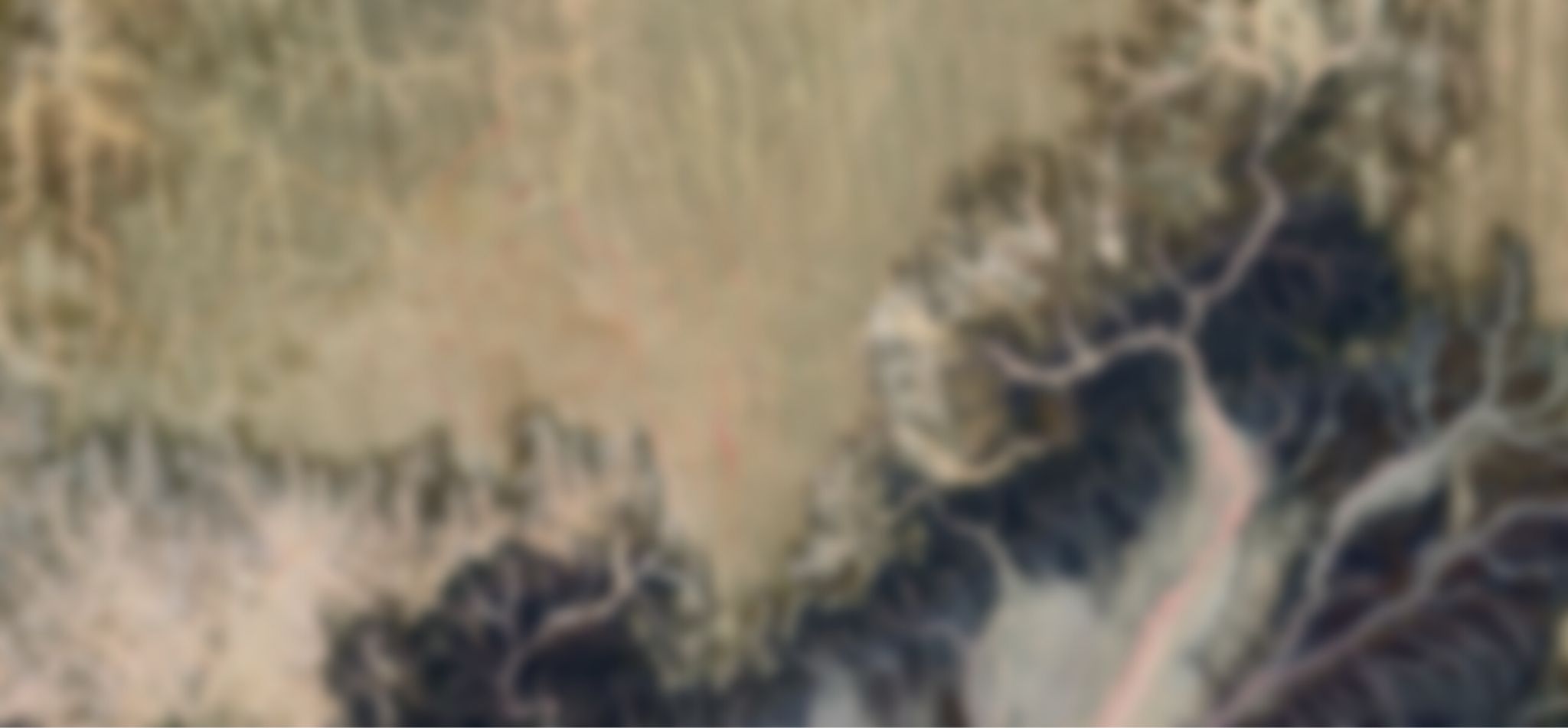 If humans had a reset button, this would be it
For Press, Partnerships & Inquiries
© 2023 Conscious Patterns